Take advantage of our offers and save money.

Pay with total confidence with our payment platform.

Ask us about family discount.

Contact our staff for your questions.
8 Days with MSC Seaside
med. cruise
from 399 €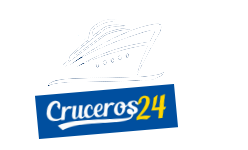 EXCLUSIVE CRUISE
SALE TRAVEL AGENCY

Cruceros24
CV-m341-A
Calle Cristobal Sanz Nº 34
Elche

info@cruceros24.eu
Navigation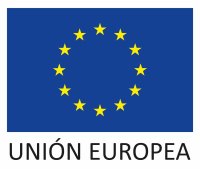 "FALKEN TOURS, S.L. ha sido beneficiaria del Fondo Europeo de Desarrollo Regional cuyo objetivo es mejorar el uso y la calidad de las tecnologías de la información y de las comunicaciones y el acceso a las mismas y gracias al que ha desarrollado una web propia para la mejora de competitividad y productividad de la empresa. Para ello ha contado con el apoyo del programa TICCámaras 2017 de la Cámara de Comercio de Alicante."